High Quality Cheap Peice Precision Aluminum Plate
Product Detail
Product Tags
Our company mainly develops and produces special aluminum alloy products such as architectural aluminum profiles, industrial materials, high-end decorative materials, aerospace and military industries. Relying on aviation aluminum alloy production technology and leading transportation products, it is committed to providing high-quality products and services for industries such as aerospace, rail transit, automobiles, ships, electronics, construction, and molds. Products have been widely used in the above markets. The company's main product, alumina board, is even more favored by the industry. We have the best quality at the same price, and we ship the fastest with similar quality.
Our characteristic advantage-ultra-low-price wholesale includes the following types of products:
1. Aluminum plates for automobiles, trains and ships: (width 300--1500-2300mm): 7075, 6082, 6061, 5083, 5754, 5052, 7050.
2. Military pre-stretched alloy plate: specifications 1500*3000, flat plate shape, export standard, complete specifications. 6082T651 grade, 7075T651 grade, 2A12T451 grade, 6061T651 grade, 2A11T451 grade, 2014T451 grade.
3. Spot alloy aluminum plates of other materials: 2A12, 2017, 3003, 5A05, 5A06, 5A03, 5052, 5251, 5083, 5754, 5086, 6061, 6063, 6082 , 7075 grades, 7A04 grades, 1070 grades, 1050 grades, [aluminum plate, surface drawing, laminating, CNC punching machine, CNC milling machine, CNC bending and shearing] etc.
Fourth, arbitrary cut to length.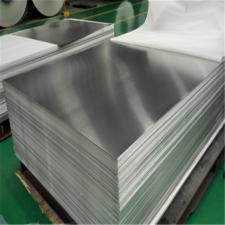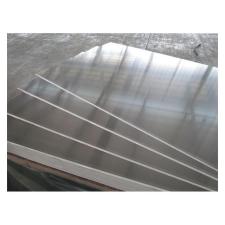 7075 military hard alloy plate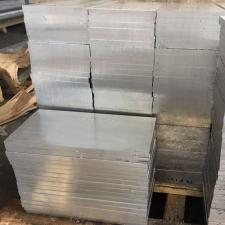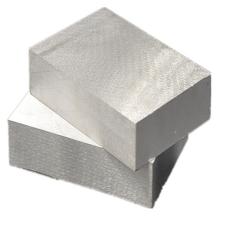 8040High temperature resistant aluminum plate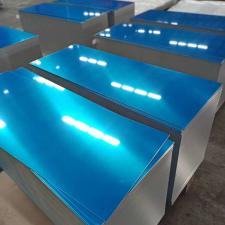 303 aluminum coil6063High temperature resistant aluminum plate
---
---
Write your message here and send it to us