We are a supplier of seamless steel pipe, spiral steel pipe, straight seam welding pipe, galvanized steel pipe, stainless steel pipe, insulation anti-corrosion steel pipe, precision steel pipe, alloy steel pipe, shaped pipe, seamless square pipe, cold drawn steel pipe, steel plate and so on.We have advanced, highly automated production equipment.The main production of outer diameter :¢6-1920mm, wall thickness:¢1-300mm precision seamless steel pipe, standing implementation standard: Chinese standard GB1220.American standard AISI/ASTM. European standard EN10025. JIS. British standard BS970/BS1449.Method the nf/NFA35 A35-572-576-582 / NFA35-584.DIN17440 / DIN17224 jis standard.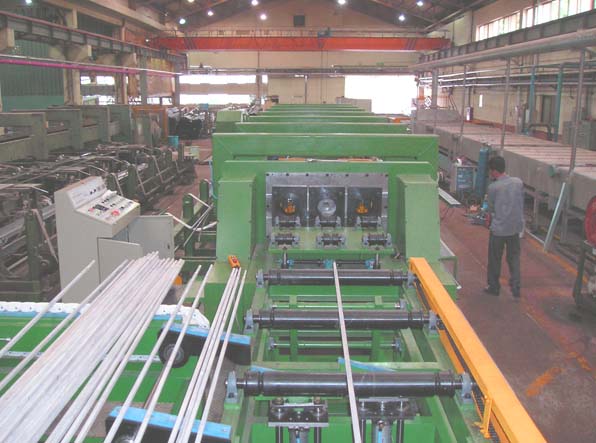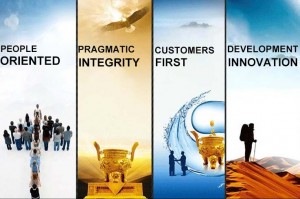 Our company operates on the principle of "integrity-based, customer first".We will provide production with good quality, low price, perfect after-sales service for our new and old customers.We sincerely hope to establish long-term cooperative relationship with you, mutual benefit and common development.Our factory promise: think customer think, urgent customer urgent, service without limit, good faith to forever.
Our company has a modern research center, strong learning performance testing, performance testing, eddy current flaw detection, ultrasonic flaw detection, hydraulic testing, metallographic testing, high-precision carbon sulfur analysis as well as a number of highly qualified personnel and inspection personnel.Our company is famous in the world for good reputation, high-quality products, solid strength and lower price.
At the same time,we have exported more than 100countries by making full use of the advantages of self-export right like USA, Mexico, Canada, Spain, Russia, Singapore, Thailand, India etc.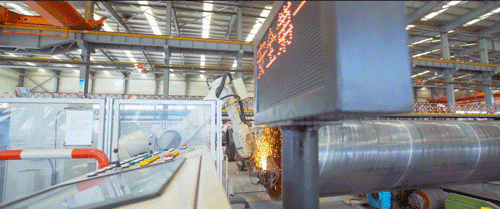 Our products are suitable for automobile, petrochemical industry,nuclear power,military, power, machinery, hydraulic parts, bearings, pneumatic components, cylinders, coal mines, conveying, boiler equipment, pipelines, engineering and other fields to provide complete sets of equipment and accessories, won the praise of the majority of users.

Good Quality Control

Highly Competitive Prices

State-Of-Art Technology Products

Best Professional Services

Smooth Communication

Effective Oem&Odm Service