China High Quality 1050 1060 2A16 3003 4A01 5005 6061 Precision Aluminum Rod
Product Detail
Product Tags
The main alloying elements of 66061-T6 are magnesium and silicon, which have medium strength, good corrosion resistance, weldability and good oxidation effect. It is widely used in various industrial structural parts that require a certain strength (85-110 degrees) and high corrosion resistance, such as the manufacture of trucks, tower buildings, ships, trams, railway vehicles, furniture machinery parts, precision machining, molds, etc.
6061-T6 chemical composition

Cu: 0.15-0.4 Si: 0.4-0.8 Fe: 0.7 Mn: 0.15 Mg: 0.8-1.2 Zn: 0.25-0.50 Cr: 0.04-0.35 Ti: 0.15
They are four-digit aluminum alloys with magnesium and silicon as the main alloying elements and Mg2Si phase as the strengthening phase.
6061-T6 alloy state
T6 is the state of artificial aging after solution heat treatment. It is suitable for products that are not subjected to cold processing after solution heat treatment (straightening and leveling can be carried out, but the mechanical performance limit is not affected).
Bar: Extruded round bar F (R, H112) State: Diameter φ5mm~φ180mm Quenched state: Diameter φ5mm~φ150mm (T4, T5, T6) 2 Extruded square, regular hexagonal bar F State: Inscribed circle Diameter 5mm~150mm Quenched state: Inscribed circle diameter is 5mm~150mm 3 Extruded rectangular bar (flat bar) Width: 5mm~150mm Thickness: 3mm~150mm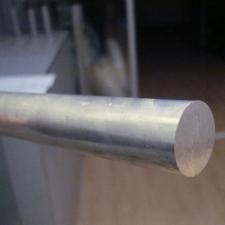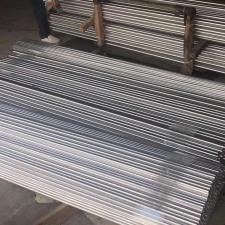 6063 precision aluminum rod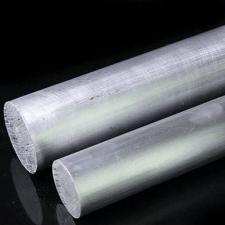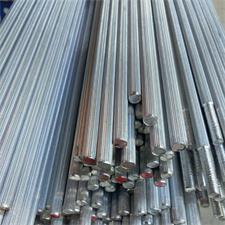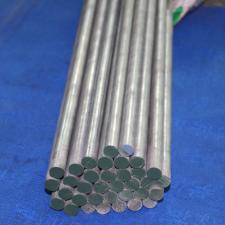 ---
---
Write your message here and send it to us