Chinese Manufacturer Cold Hot Rolled Stainless Steel Sheet and Plates
Product Detail
Product Tags
The stainless steel plate has a smooth surface, high plasticity, toughness and mechanical strength, and is resistant to corrosion by acids, alkaline gases, solutions and other media. It is an alloy steel that is not easy to rust, but it is not absolutely rust-free. 
Performance
(1)Corrosion resistance
The stainless steel plate has the ability to withstand general corrosion similar to the unstable nickel-chromium alloy 304. Long-term heating in the temperature range of chromium carbide may affect alloys 321 and 347 in harsh corrosive media. Mainly used in high temperature applications. High temperature applications require materials to have strong sensitization resistance to prevent intergranular corrosion at lower temperatures.
(2)High temperature oxidation resistance
Stainless steel plates have high temperature oxidation resistance, but the oxidation rate will be affected by inherent factors such as exposure environment and product form.
(3)Physical properties
The total heat transfer coefficient of a metal depends on other factors besides the thermal conductivity of the metal. In most cases, the heat dissipation coefficient of the film, the scale and the surface condition of the metal. Stainless steel can keep the surface clean, so its heat transfer is better than other metals with higher thermal conductivity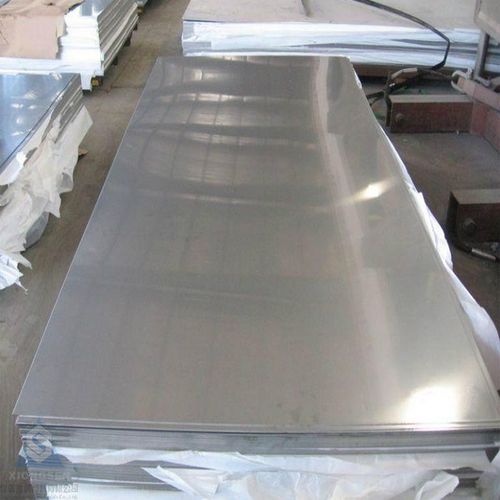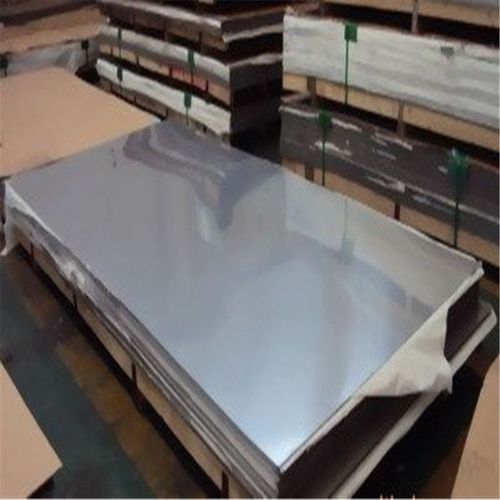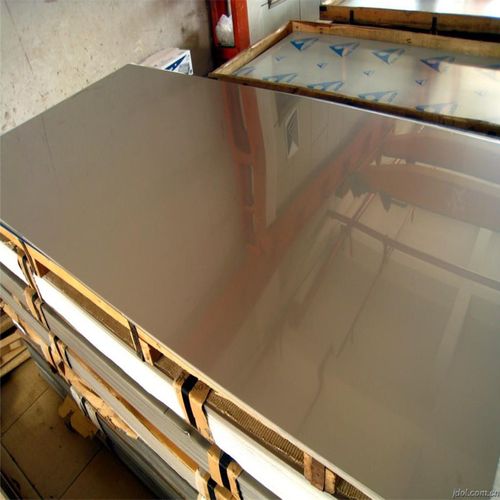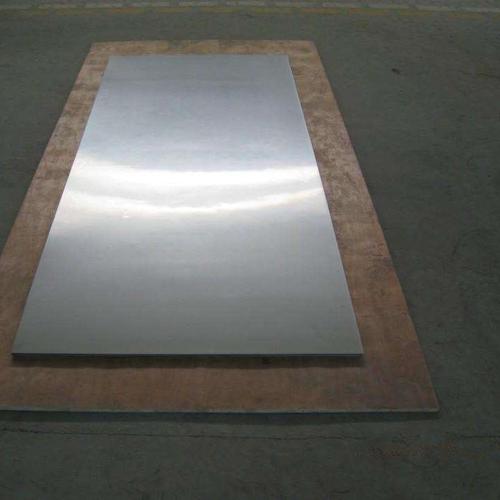 Typical uses: heat exchangers for pulp and papermaking equipment, machinery and equipment, dyeing equipment, film washing equipment, pipelines, exterior materials for buildings in coastal areas,Household products, cabinets, indoor pipelines, water heaters, boilers, bathtubs, auto parts, medical appliances, building materials, chemicals, food industry, agriculture, and ship parts etc. parameter 
Product Name

Stainless Steel Plate

Grade

201,304 304L 304H 309S 310H 316 316H 316L 316Ti 317 317L 321 321H 409 410 410S 430 904L

Plate Size

Thickness:0.3mm-3.00mm(CR) 3.00MM-200MM(HR)

Width:1000mm,1219mm,1250mm,1500mm,1800mm,2000mm

Length:2000mm,2440mm,2500mm,3000mm,3048mm,5800mm

Thickness:Cold rolled 0.3-6mm,Hot rolled 3-12mm

Coil Size

Width:Cold rolled 600mm/1000mm/1219mm/1500mm,Hot rolled 1240mm/1500mm/1800mm/2000mm

Coil weight :2.5-8 tons

Technique

Hot-Rolled,Cold-Rolled

Surface

No.1,2D,2B,BA,No.3,NO.4,No.240,No.320,No.400,HL,No.7,No.8,Embossed

Edge

Slit edge & mill edge

Brands

TISCO,BAO STEEL,BAOXIN,ZPSS,LISCO,JISCO,etc

Application

Construction,decoration,elevator door ,food industry ,convey belt,paper industry,stair ,Machine
---
---
Write your message here and send it to us